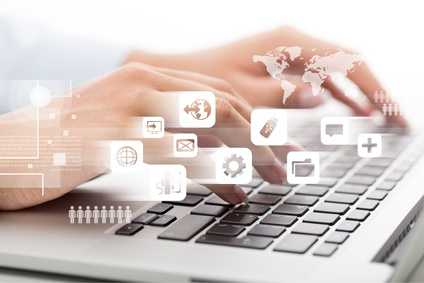 We provide exceptional professional facilities and business support that assures correct Data Entry for any amount of data that you have, be it Digital or Manual.
With our well-trained Data Entry Team situated in India along with best in-house technologies, our offshore services provide 99% accuracy to our clients; we also help you achieve cost-savings up to 40%.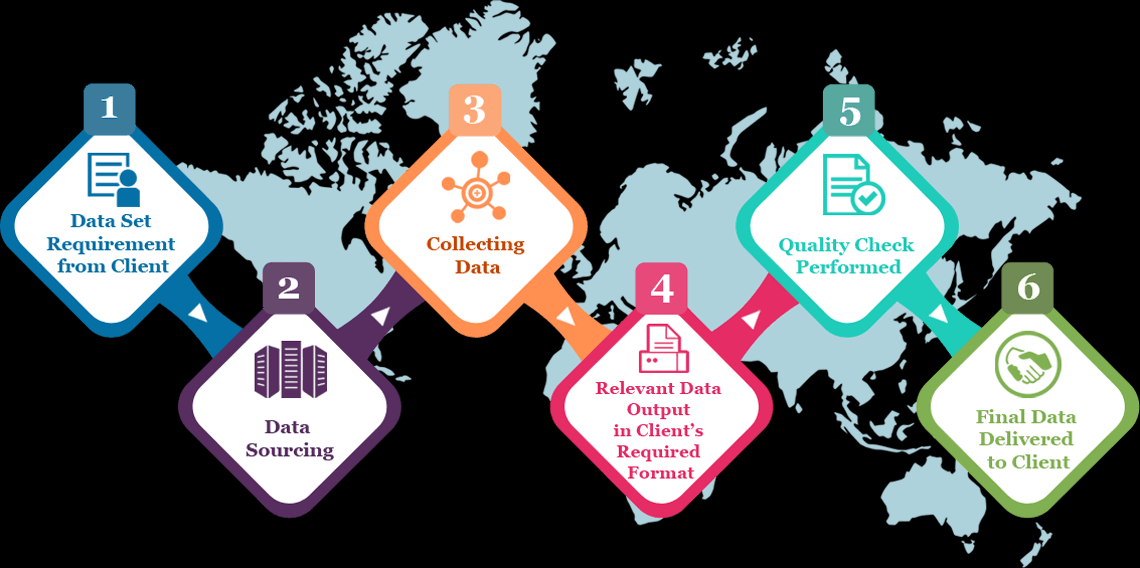 A process of examining the old and new database to generate the most updated information in the form of new trends, future predictions, opportunities that in turn help in maximizing revenue and cutting costs.
We summarize unsorted financial, marketing, academic and other business information from hundreds of websites, B2B and B2C websites, online portals, networks, blogs and forums to deliver a compact knowledge base and opportunities for our clients to capitalize upon.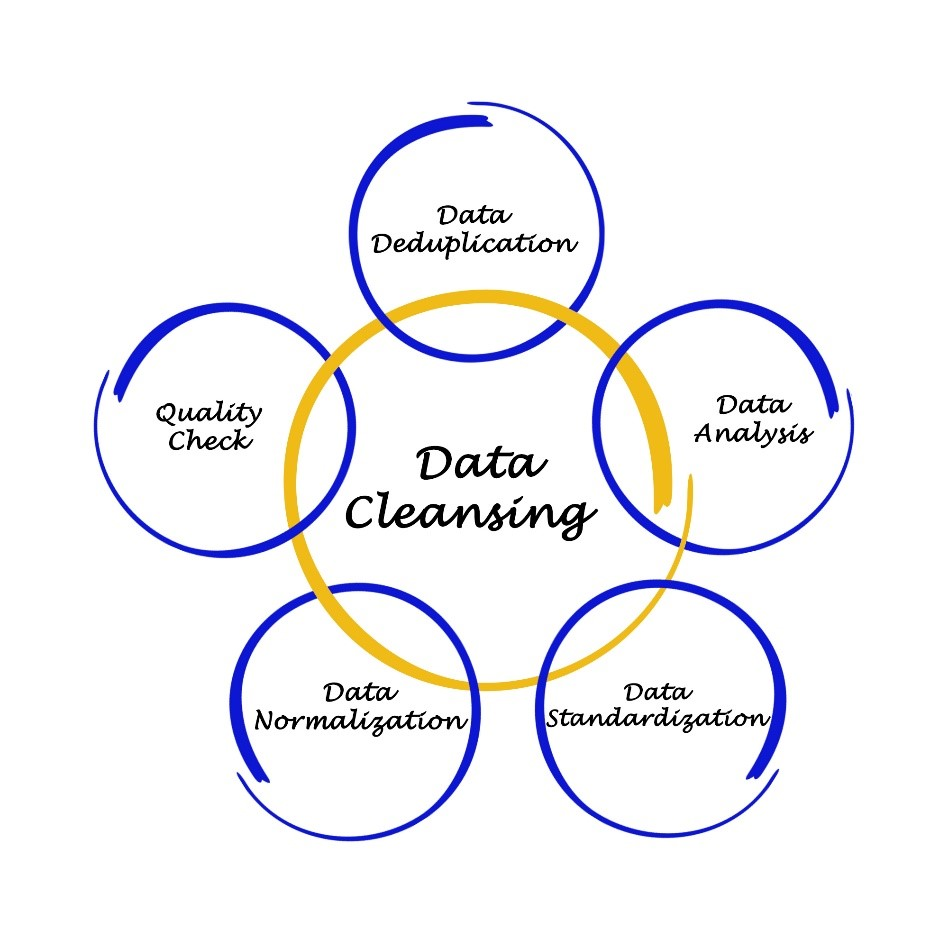 Having large amount of Data but having it in erroneous form hampers the productivity of the organization. Therefore, Data Validation also known as Cleansing can help the organization save time and cost as there is no extra effort put into following up with irrelevant Data. At T Technologies, we make sure that your Data is up to date by following all the processes from Import of Data, De-Duplication, New Information Updates to Export of the New Data as per the requirements of the client resulting in better return on investment on your Database.
We rectify all irregularities in data, by updating old and obsolete data, performing referential integrity checks, organizing mailing lists, ensuring consistent attribute names and create homogenous pools of data to provide our clients with more effective data.
The Cleansing cycle would work as follows:
Import Data: Data from your systems is imported, it can be in nay format.
Merge Data Sets: Data from multiple differently formatted sources (e.g. excel, csv, sql, sap, salesforce etc.) is converted and merged into a common database.
Rebuild Missing Data: Wherever possible, missing information is created and updated according to the client's needs (e.g. Post codes, states, country, phone area codes, gender, web address from email addresses etc.).
Standardize Data: Data is combined, separated or modified to ensure that the same type of data exists in each column. This step ensures that your contact's information is all in their respective columns.
Normalize Data:Similar data is normalized (e.g. mister, Mr., mr are all converted to Mr. Or street, st., strt. are all converted to St.). Telephone numbers are converted to their standard Telstra format, or otherwise as advised by yourselves. Email and web addresses formats are also checked, where provided, and reformatted as necessary.
De-Duplicate data: We use a custom-built algorithm to identify potential duplicates. Our methodology provides high accuracy matches with a tolerance for misspelling, missing values or different address orders. For mission critical data, these results are manually reviewed and the database updated accordingly.
Verify & Enrich Data: Data is validated against internal and external database sources and additional value-adding info is added. (E.g. business contacts can be validated against the White / Yellow pages to verify that their phone number and address are still current. ABNs, ANZSIC codes, credit ratings, key contacts, employee size, profit, revenue, time zones etc. can also be returned for each company). Where databases are not available, we can provide call center services to track down this hard-to-find data. Alternatively, we also we also provide self-verification services.
Export Data: Data can be exported in numerous formats for example, excel, csv, SQL database, XML, tiff, PDF, or as required.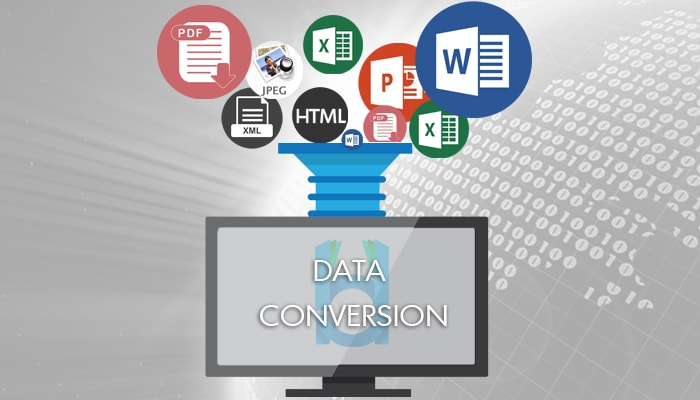 Data that is disorganized can be a hindrance to the business in its processes and progress. With Data conversion, everything is converted into a more suitable and easy to access design. We offer online data conversion services where the data is compressed into a more portable form within a short time period. Any redundant information is discarded, making documents easy to manage access and update. By partnering with T Technologies for your data conversion requirements, your organization will benefit from our highly efficient and simplified processes.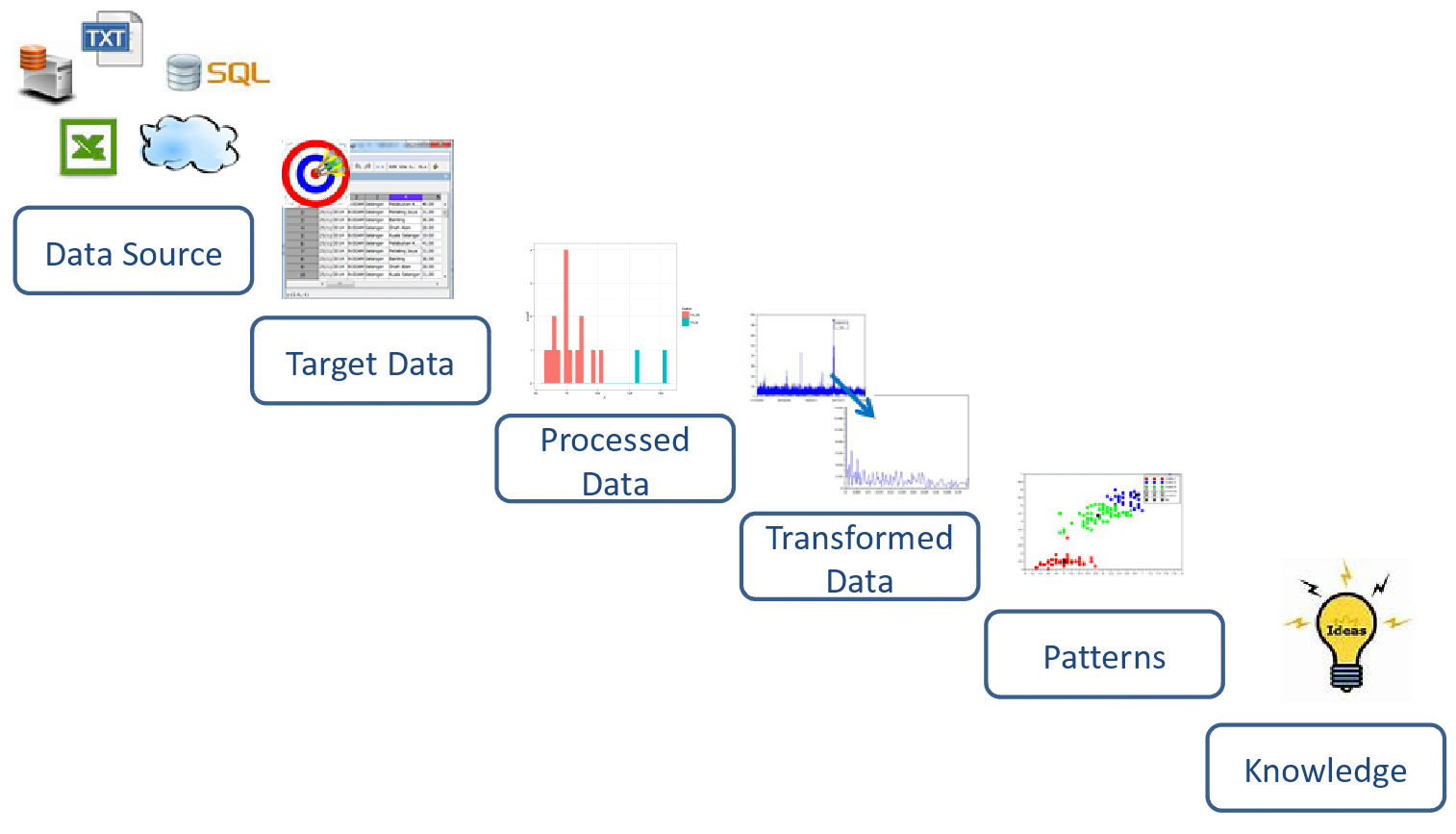 Every organization in its specific market has to deal with data; be it big or small. The amount of data to be dealt with is constantly increasing as new information is generated every few minutes to a business cycle. The quantity of data generated and stored is import for businesses as that helps in preparing and understanding trends, possible insights into industry cycles, changes in target audience demographics and behavior, and other possible goals settings.
However, to do all of the above, the organization needs to have a dedicated team that stays up to date with all this information; and also makes sure that the data is enriched periodically so that the obsolete, faulty, and erroneous data doesn't affect the analysis of the present or the future. If the data is not rightly updated time to time, it could affect the organization's analysis and in turn the decision making process resulting in uninformed verdicts and costing large amounts to the organization.
T Technologies provides the complete process of Data Enrichment and its Analysis to all its clients so they can devote their time on more important and core matters of the organization. We make sure that the data maintained is of the highest quality and therefore, the analysis and insights generated, as per the requirements of the client, will be of superior quality giving the client an upper hand in the market.